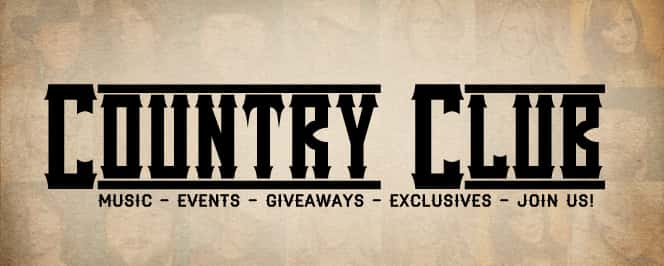 The Z sponsors free Country Club shows at various theaters throughout the year.
Anyone interested in becoming a member of The Z's Country Club can simply pick up a Country Club card from the following locations:
102.9 The Z, located at 1111 Radio Avenue in Harrison, Arkansas.
KRZK, located at 202 Courtney Street in Branson, Missouri.
Gecko Grafix Et Cetera, located at 904 N Main, Harrison, AR 72601
Make sure to stay tuned to 102.9 the Z for future Country Club shows!